Landscaping Products / Supply in Regina
Serbu & Sons Equipment Ltd.
 supplies various Landscaping Materials for residential and commercial use. We offer small to large size delivery on all products we offer and are happy to assist you in all of your projects from Zeroscaping to road construction – visit our show yard for all your material needs!
Topsoil
Topsoil is full of vitamins and nutrients to help your plants grow strong and thrive! Serbu & Sons Equipment Ltd. offers screened topsoil and mixed topsoil for commercial and residential use. Ideal for creating new garden areas, replenishing existing gardens, planting shrubs and trees, preparing for fresh new sod or seed, repairing lawn damage, and much more.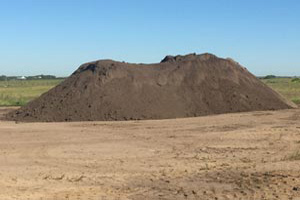 Sand
Not all sand is the same. Buy the right kind for the job with our variety of fine to coarse grade sand. We have sand for sandboxes, loosening up heavy soil, mixing with rock in concrete production and more.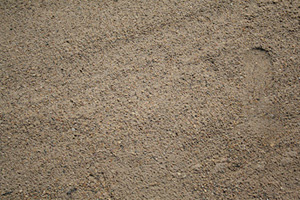 Gravel
Different screened variations available: washed and unwashed, crushed or round. Screened gravel contains fractured particles that were produced by the forces of nature. We carry road-based gravel and rock, Sand and Gravel mix used for compacting under paving stones and concrete, gravel for driveways or parking pads, and much more.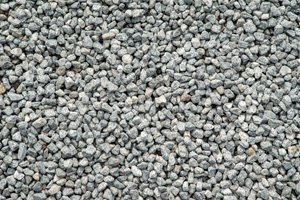 Stone & Rock
We offer various types of stone and rock, from washed and radon rock to screened rock and larger accent rocks or boulders for your yard. We have round rock to crushed rock, in various sizes.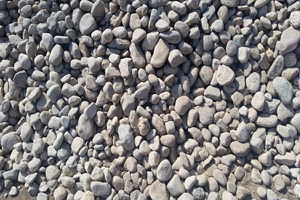 Crusher Dust
Crusher Dust is a by-product of stone crushing operations. Crusher Dust is used mostly for walkways as it is very easy to walk on. Bike trails and paths are usually finished with crusher dust. It can also be used as a base for patio stones or pavers.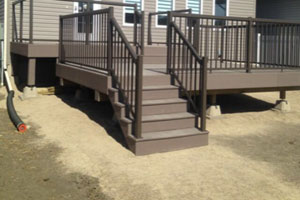 Decorative Crushed Marble
Looking for a unique product to jazz up your yard? Look no further – we have this product available for our customers.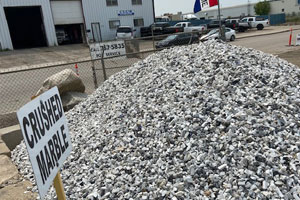 Concrete Products
Looking for concrete products? We have what you need from sidewalk blocks, bullet edging to pavers. Call us for more information on our concrete product offering