Regina Landscape Supply Centre & Excavating Services
As Covid-19 continues to impact us all, we will provide products to our customers in a safe manner. We are committed to keeping our customers and employees safe with mask wearing optional. If you have any questions please call our office at 306-757-5835.
Hours of Operation

During winter months our hours vary,
so please call us at 306-757-5835. Thank you.
Day
Hours
Monday – Friday
8:00 am – 5:00 pm
Saturday
8:00 am – 4:30 pm
Sundays
Closed
Call us for information. We are happy to help!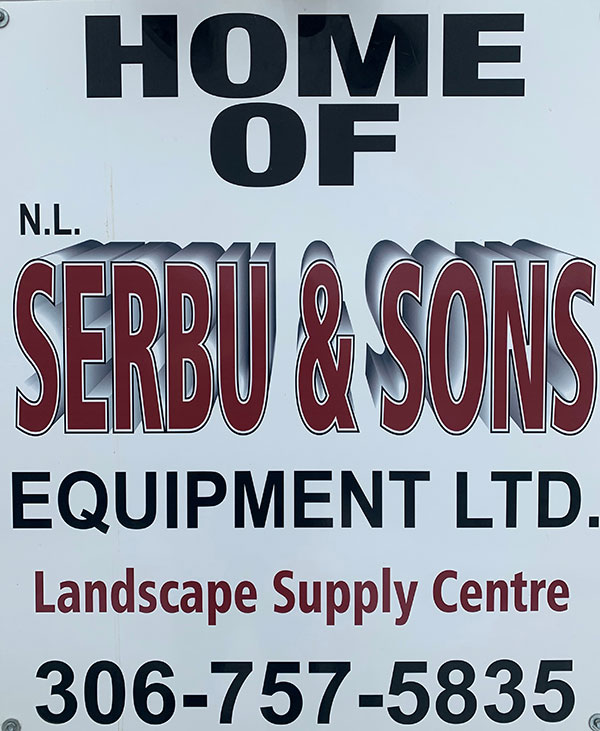 Products We Supply
Sand & Gravel
Screened Topsoil
Manure/Mixed Topsoil
Yellow Clay
Base 32/Sub Base
Crusher Dust
Fine Slag & Ballast
River Rock
Pea Rock to Boulders
Natural Rock
Decorative Rock Including Crushed Marble
Crushed Rock
Crushed Concrete
Reclaimed Asphalt
Pavers/Patio Blocks
Landscape Fabric
PVC Edging
Sand Bags
Landscape Staples
Services We Offer
Bobcat Services
Concrete Removal
Site Grading & Drainage
Excavating Services
Loader Services
Material Install/Levelling
Commercial Snow Removal Services
Sanding/Salt Service During the Winter
Landscape Supply Centre